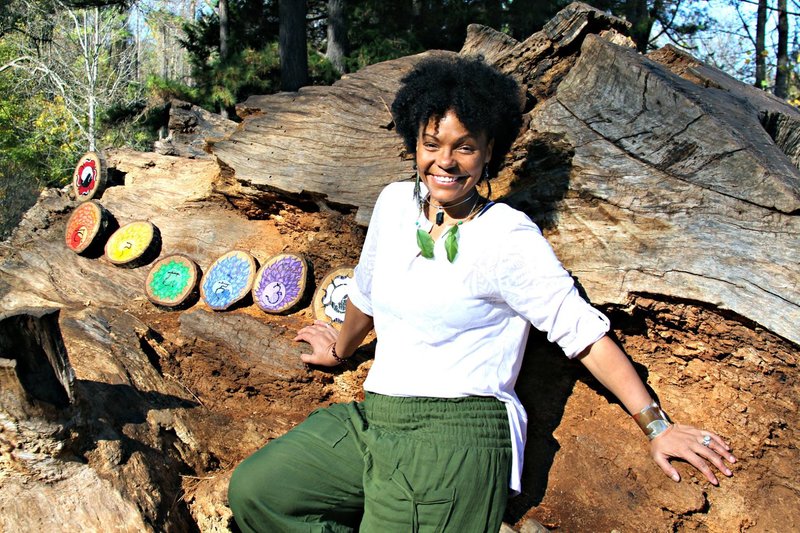 OUR MISSION STATEMENT
GOAL
Our goal is to provide high quality natural products that are filled with natural botanical s, and essential goodness. We ensure that our products are an affordable alternative to the Chemical-filled products offered on the market today. We believe that everyone should have the option to obtain healthy products for their personal care; from pre-teens, to young adults, to middle aged adults, to our elderly. We all should have an affordable choice.
ETHICS
We strive to keep our products as natural as possible, by using 100% therapeutic grade essential oils, and 100% pure fragrance oils along with other natural, organic bases, and natural botanical exfoliates. WE ONLY ADD FRAGRANCE OILS AT CUSTOMERS REQUEST and we annotate that 100% pure fragrance has been added. (Please see our Fragrance vs. Essential Oils tab)

Here at Crystal Lights Meditation, it's not about economic gain as much as it is about the holistic health choices of the human beings that stand to our left and right, and the continued health within the precious generations that follow behind them.
WE CARE
We not only care about our customers, we care about our planet! Therefore, we use plastic #5 containers that are accepted by curbside recycle programs. Plastic #5 is one of the safer plastics customers should look for when purchasing plastic containers. Here at CLM, LLC., we recycle, and we encourage our customers to recycle because we believe that the planet in which we all reside should be respected and valued today, tomorrow and throughout the generations that follow.
In order to show our dedication to our customers and our planet, when you send us your empty plastic D-Jembe containers for turn-in to recycling, we will send you a FREE bar of natural D-Jembe soap!
WHAT INSPIRES US
We are inspired by holistic health and a knowing that what we put on our bodies is just as important as what we put in our bodies. By providing a clean product at a reasonable price, we are giving back to our communitie and therefore are a proud part of the big picture of self-love and holistic care.
OUR GUARANTEE
We wholeheartedly believe in our products and are confident that you will also. We are accountable to our customers and we stand behind our guarantee of satisfaction. If you are not satisfied, send your partially or unused products back and we will refund 100% of your cost to include shipping and handling.
OUR MOTTO "D-JemBe Because The Choice To Be Natural Should Be An Affordable One".
CLM, LLC.